New Year is ahead of time and the world is waiting to celebrate it with great excitement. Though many New Years have gone by so far, it still feels thrilling to welcome New Year time and again. When we think about New Year, the first thing that strikes our mind is New Year resolution. People usually talk about New Year resolutions on hitting New Year eve. Today, we shall talk about the History of New Year Resolutions and the importance of it.
History of New Year Resolutions
New Year resolutions are not something that has come new. They track back to ancient Babylonians times which means around 4,000 years ago. However, it was in March that their year began unlike January. They used to celebrate the New Year for 12 long days and called the festival as Akitu. They crown a new king on the occasion of the New Year and also make promises to the God, which are resolutions in our language to clear their debts if any.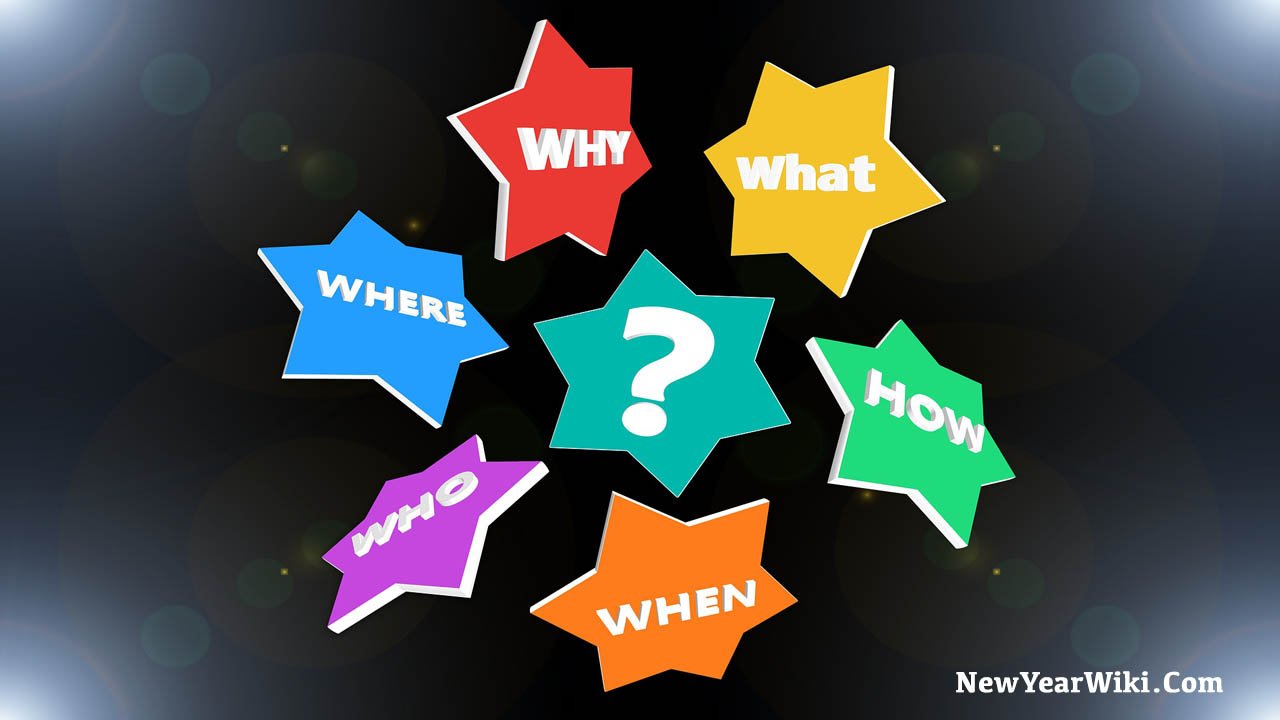 Check –> New Year Resolutions Ideas for Students
They believe that if they keep their promises or resolutions, their God would bestow everything good upon them in the coming year. Even the ancient Rome followed the ritual of resolutions seriously. They used to offer sacrifices to the God and make resolutions before him to bless them for good in the coming year.
Check –> New Year Fitness Resolutions Ideas
Talking about New Year's Resolutions History, Christians too consider New Year as a day to correct their past mistakes and resolve to be better persons in the coming year. No matter how modern we get, New Year resolutions are still believed to exist and there are tons of people who make them every year on the occasion of New Year eve. However, the thing that got a revamp is that instead of making promises to the God, people make promises to themselves these days.
Check –> New Year Resolution Ideas for work
There ends our topic on What is The History of New Year Resolutions. If you want to read more such interesting topics bookmark our website newyearwiki.com.